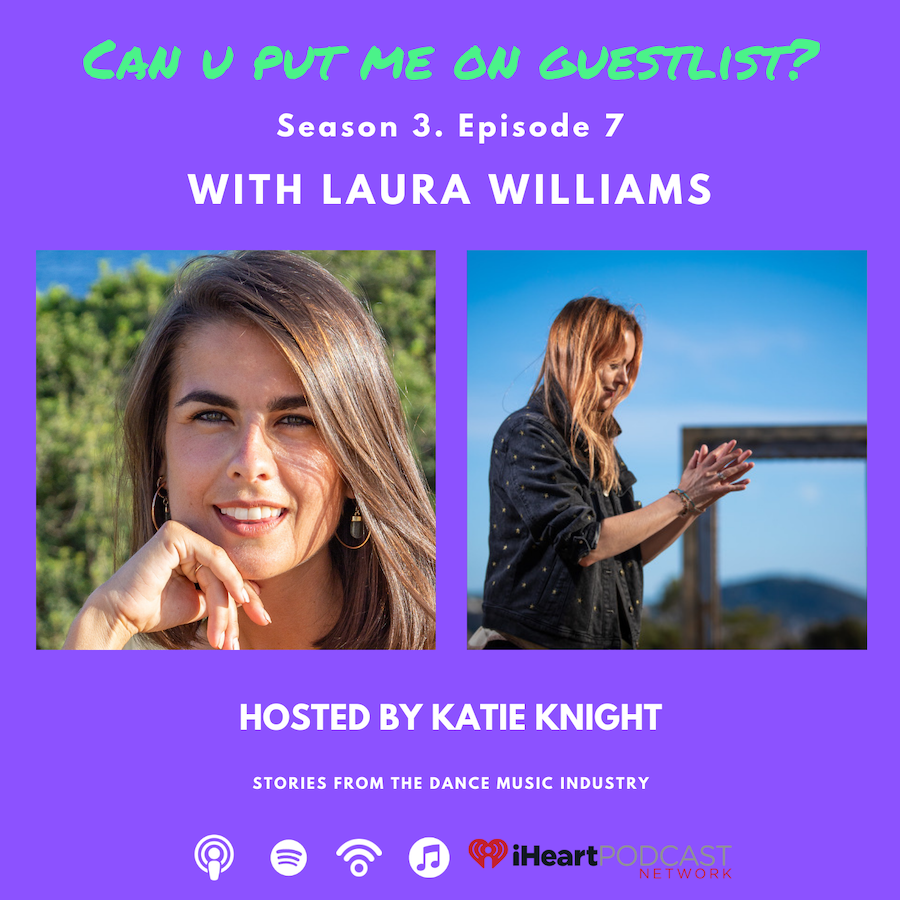 After fishing the 21 days of resilience challenge with Laura, I knew I had to get her on the podcast. Laura Williams aka The Secret Inspirer works with different individuals and teams in the entertainment industry to build their resilience and find the fuel we need to cope well with the rollercoaster of life and avoid burnout. With everything that's happening in the world right now I thought it would be a great time to chat with Laura about all of the small little practices and thoughts that can give us that boost of energy that we need to thrive.
I loved doing the 21 days of resilience challenge, it really made me change the way I look and do certain things in life in a very positive way and I really hope that you guys get a lot out of this conversation too!
If you're interested in getting on the guestlist for the next 21 day resilience challenge with The Secret Inspirer or for any other enquiries drop Laura a line at laura@thesecretinpirer.com or DM @thesecretinspirer on Instagram.
Check out Laura's website here: https://www.thesecretinspirer.com/