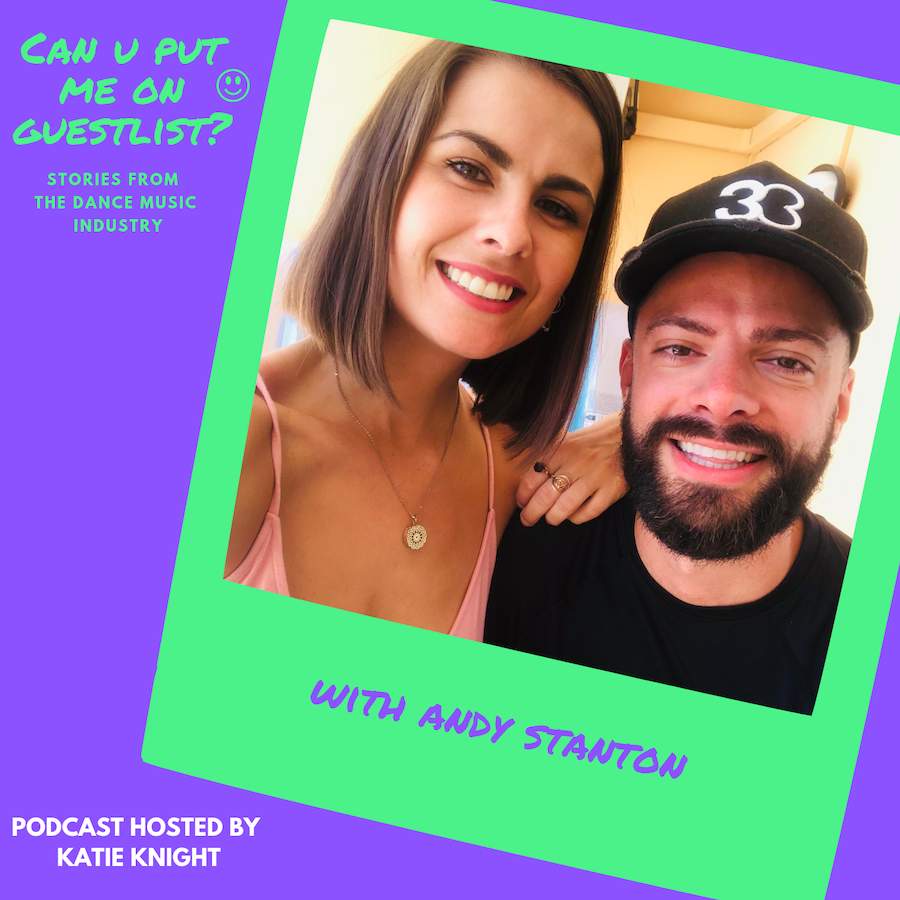 This weeks guest is Andy Stanton. I really loved hearing about Andy's story because he's worked so hard to get to where he is today and it just goes to show that lots of hard work really pays off. Andy was the marketing manager for a property firm in London and at the same time loved a good party (as we all do!), and eventually, his passion for branding, communication and dance music led him to create his own event brand called 33 that started 3 years ago in London. After 3 years of hard work, the brand now has its own residency at Itaca in Ibiza and is also held in many different venues in the UK.
In this podcast we talk about Andy's journey, how the residency in Ibiza came about, the challenges he's come across when throwing parties in London and Ibiza, his biggest achievements yet, advice for people starting their own event brand and more!
This was such a positive chat with someone that's so passionate about what they do so I hope you enjoy this chat and hopefully, it inspires you to follow your dreams, believe in yourself and just really work hard because if you do. I'm sure you'll eventually get there!
Check out 33 here: 
https://www.facebook.com/33.official/ 
https://www.instagram.com/33.official/