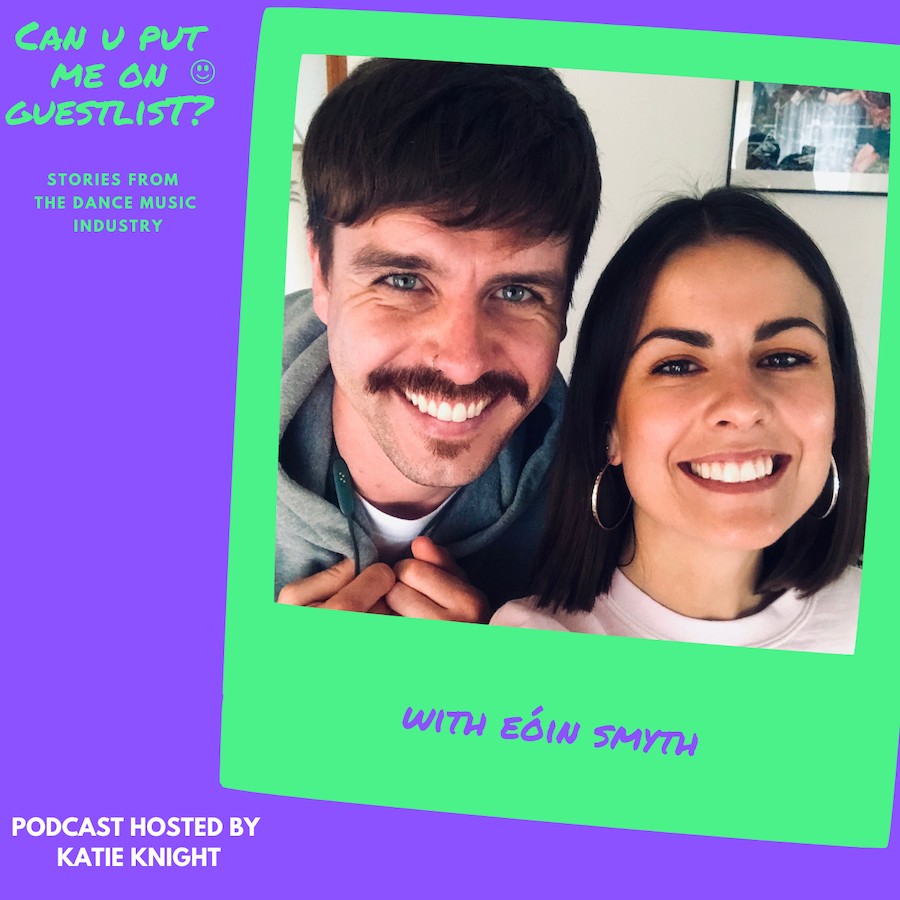 This week's episode is with a well-known figure in the music industry and Ibiza's clubbing scene, Eóin Smyth. Arriving in Ibiza from Dublin at the age of 20, Eoin's first job on the island was with Dance Trippin TV and later went on to work with the Carl Cox team at Space where he eventually became head of marketing and operations and really learnt the ins and outs of Ibiza's clubbing scene.
After the end of Carl Cox at Space in 2016 he launched Game Over with business partner Dave Browning. Fast forward to 2019, Game Over has now hosted lots of different events such as One Night Stand, Pure Carl Cox, Wildchild and more at some of the island's most influential venues like DC10, Amnesia, Privilege and Heart.
In this podcast we talk about what brought him to the island, Carl Cox at Space Ibiza, the beginning of Game Over, One Night Stand, the future of the island and more.
Check out what Game Over have going on here: