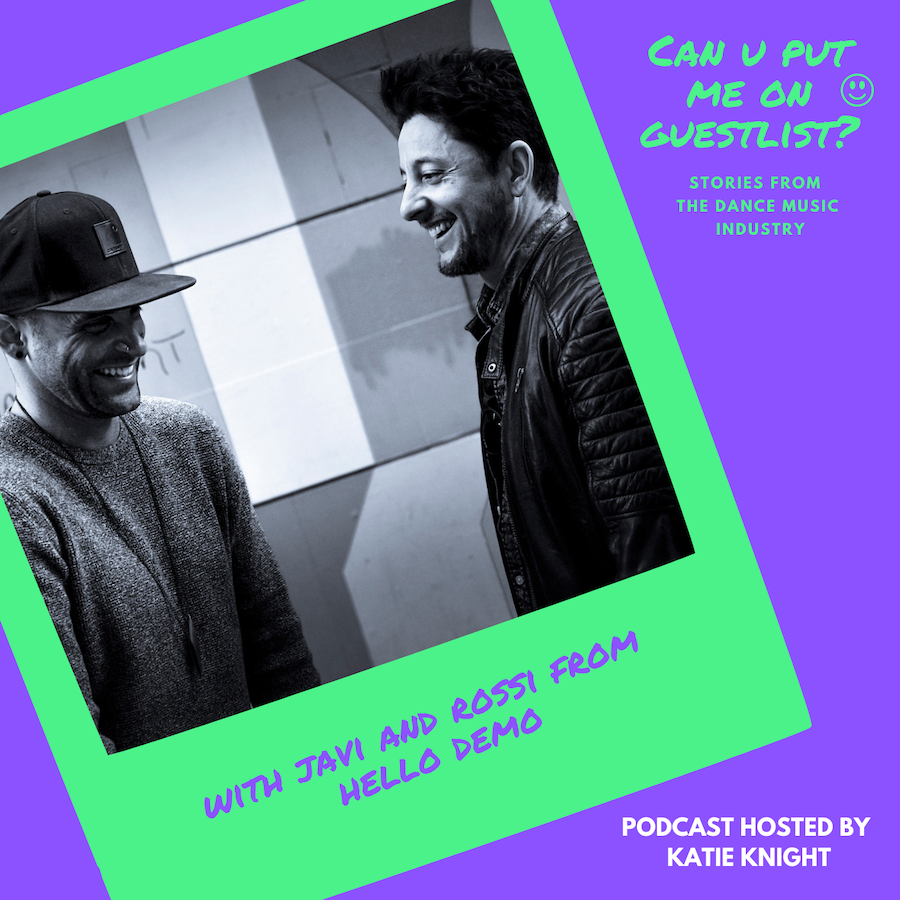 Hello Demo, the multiplatform that is revolutionizing one of the most important tasks of the music industry: sending, receiving and signing new music.
In this week's episode, I chat with Javier Crespo and Michael Rossi who are the founders of Hello Demo about all of the incredible features that this new platform has to offer to artists, labels, radio stations and industry professionals.
Nominated for Sonar+D Best Tech Startup of 2018, Hello Demo works with the artist from the beginning of their creative process to when their music is successfully signed by a label. The platform also helps labels discover new talent in a more time-efficient manner, manage deadlines, easily leave feedback and receive more relevant music, all in one place instead of receiving hundreds of emails and downloadable links.
Try Hello Demo for free:
Check out my Hello Demo link: