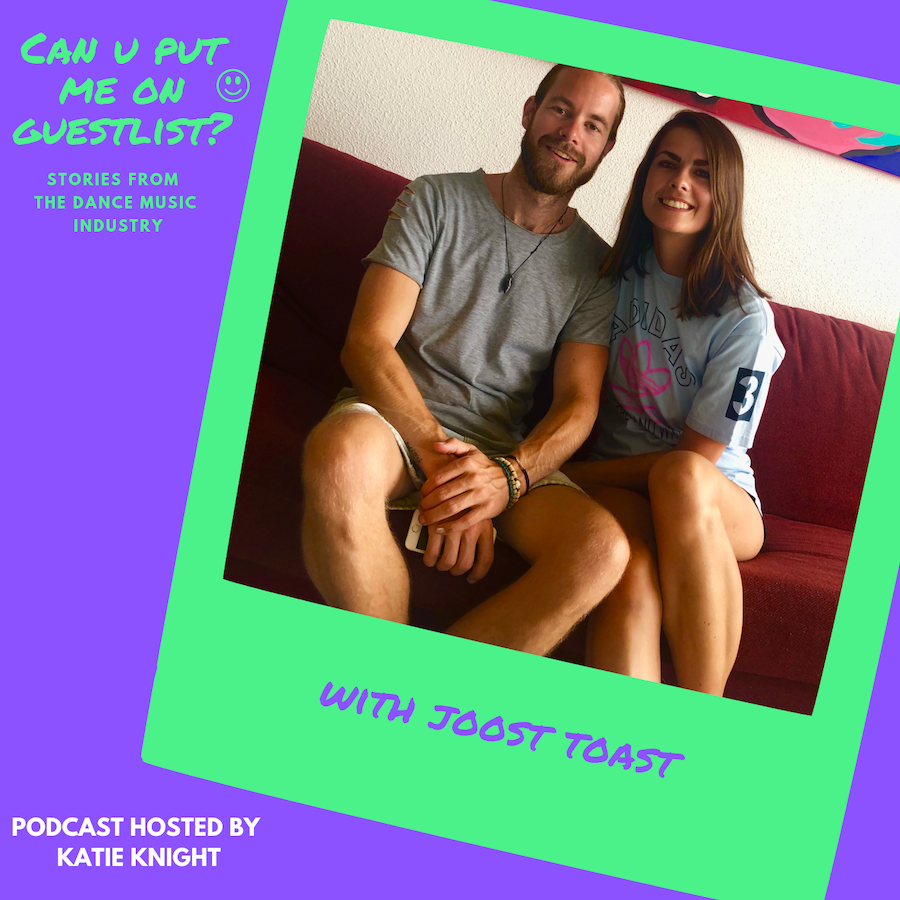 I learnt so much from this episode with Joost Toast from Ibiza Loves Ears!
Ibiza Loves Ears is a c
o
nsciousness campaign launched in Ibiza in 2016. And it was created because by celebrating life and being exposed to loud sounds while doing so, we can create a growing problem that affects many of us: music-induced hearing loss (MIHL) & tinnitus. Ibiza Loves Ears believe in the importance of education that will create a global shift in awareness around these problems, caused by music.
With Ibiza as the leading hot spot within the electronic music industry, they found that the island is the perfect place to start raising awareness. Together with their ambassadors, the health & branch organizations and partners, Ibiza Loves Ears creates a community that sparks a movement to change the behavior of music lovers with the goal of creating a future without unnecessary hearing problems for the current and upcoming generation(s).
In this episode we talk about how music-induced hearing loss (MIHL) & tinnitus are caused, key tips to reduce and prevent the chances of hearing damage, when and why Joost started the project and more!
Find out more about Ibiza Loves Ears here: