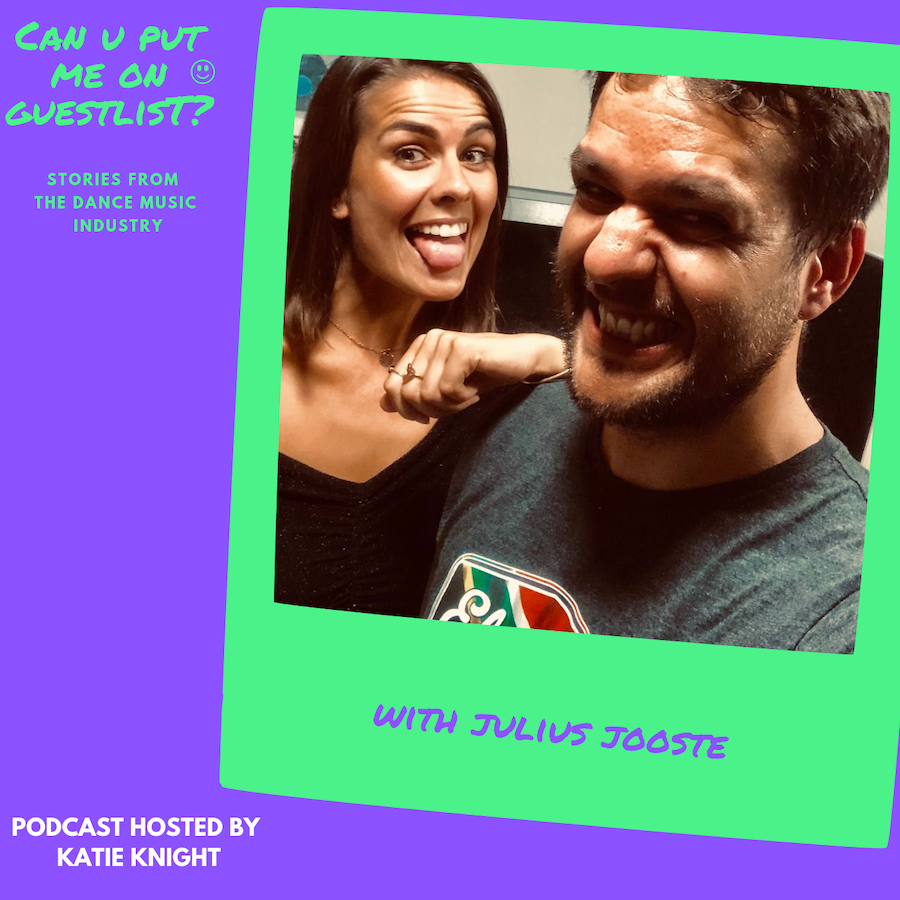 Julius Jooste is a South African born photographer, best known for his work in the entertainment and night-life scene in Ibiza, Spain.
It was at AFDA (The South African School of Motion Picture Medium and Live Performance) that he discovered how to bring his passions for art and technology together in innovative and creative ways. He excelled as a production student and took great care in developing his leadership and management abilities. 
In his final year of university, he was headhunted by Africa's top live-TV and Sports production company to assist in their preparation of the FIFA World Cup South Africa 2010, the opening ceremony at Orlando Stadium reaching a mammoth 3 billion live viewers from across the globe.
In 2013, Julius left for Ibiza in search of balance and spirituality. A series of fortunate events landed him access to some of the world's biggest and most awarded night clubs for one of Europe's largest nightlife website, 
Diginights.com
.
in this episode, we chat about Julius' journey, the importance of being present as a photographer, photography in Ibiza, his online exhibitions, tips for other photographers and much more.
Take a look at Julius' work here: