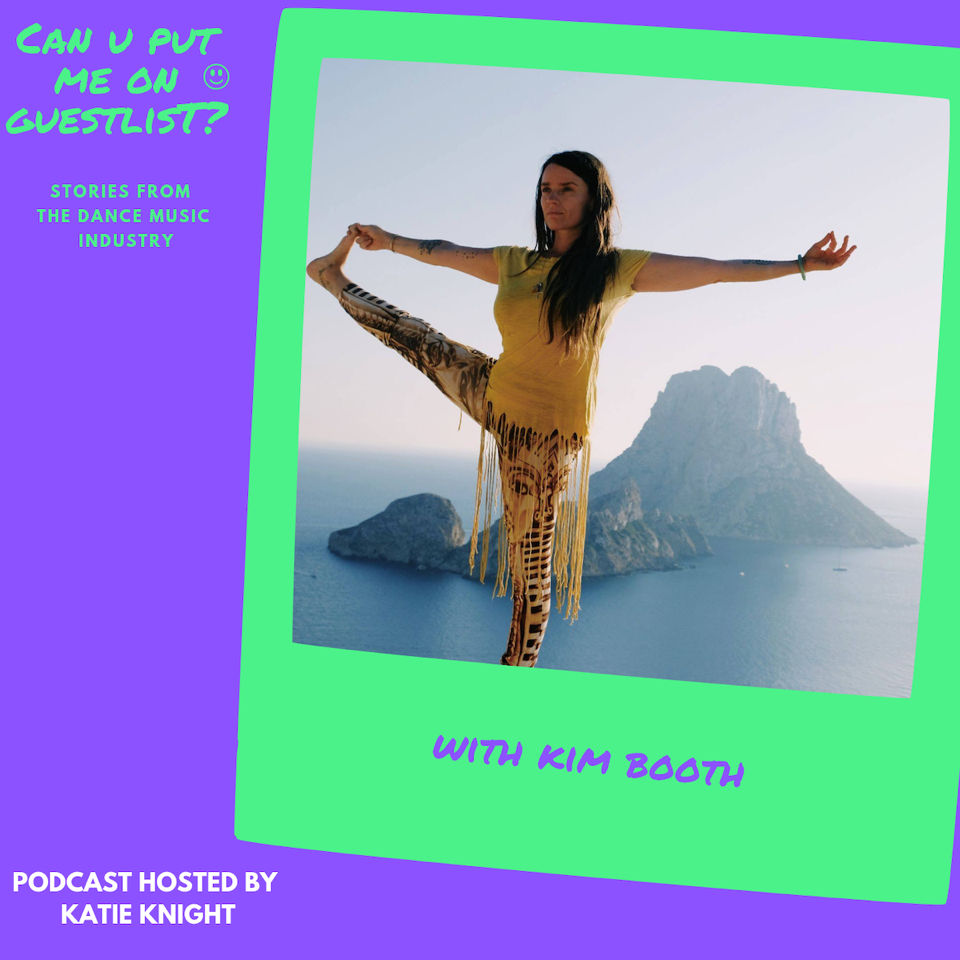 Today's guest is Kim Booth. We had such a lovely chat after one of Kim's fab yoga classes that she offers at Pikes Ibiza, which is actually also where we recorded this podcast, exciting! Kim has been working in Ibiza for 18 years, working in Public Relations for nights at Pacha, Space, Amnesia and DC10. She opened a PR company, called Rebel Butterfly, in 2005 and has worked with some of the world's most respected DJs and electronic music producers, as well as festivals and events globally. In 2017, after over ten years of cosmic studies, Rebel Butterfly transformed into her Yoga and sound healing work. 
Kim is now a certified Yoga teacher and also works with different shamanic and healing modalities. In 2015 she began Cosmic Pineapple with the desire to connect people to the conscious wisdom she and others have learned along the way. Kim's mission is to plant seeds to help people awaken, heal and connect in cosmic and creative ways.
In this episode we talk about Kim's journey, how dance music and her healing practices are connected and how they work together, sound healing, Kim's amazing project Cosmic Pineapple and more.
Check out Cosmic Pineapple here: 
More info on Cosmic Pineapple at Pikes here: