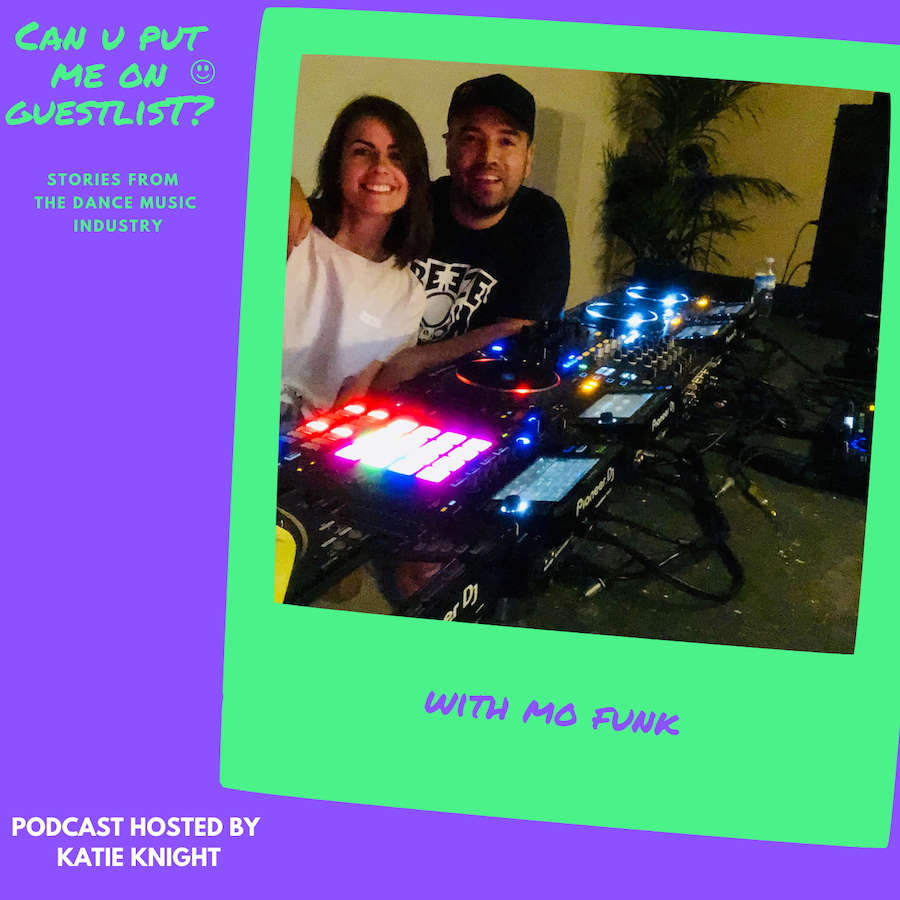 This week my guest is Mo'Funk who is an Artist Relations rep / Advanced Tutor for Pioneer. Born in Sydney, Mo has spent the last few summers in Ibiza where he's had residencies at Pacha, Cafe Del Mar, Cafe Mambo, Space, along with guest spots at Defected and Glitterbox.
He's so down to earth, very hard working and incredibly skillful behind the decks, which landed him his position at Pioneer, helping other artists improve their skills and teaching them tips and tricks on Pioneer equipment.
You can tell that he is so passionate about what he does, which is why I loved this chat with him at the Pioneer studio in Ibiza in which we spoke about his role, how he got to where he is, some great stories he's made along the way, fab tips for up and coming artists and so much more!
Find out more about Mo here: