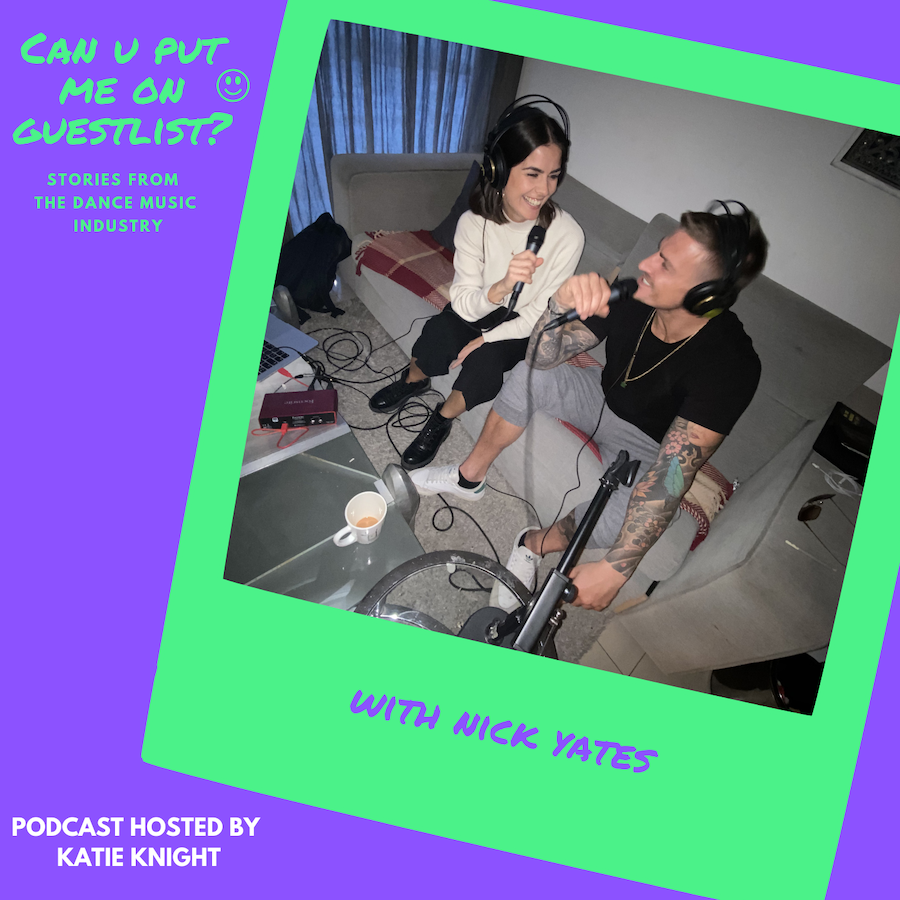 Spanning a 20 year career, Nick has been the driving force behind building a multitude of club nights and festivals, as well as discovering and pulling new talent through the ranks. After a successful few years as a promoter in Manchester, Nick moved to Ibiza in 2008, which is where his career properly took flight. After starting at the infamous Zoo Project during his first summer on the White Isle, he soon stapled himself as a promoter who turned heads with every party he put on.
Fast forward to 2011, Nick began to work at DC10 and the year after in 2012 he started working with Paradise where he still works today as the worldwide booker. Nick is also the co-founder of the well known brand and label Kaluki and is also a passionate ambassador for Music Against Cruelty to Animals.
In this episode we talk about how Nick started out in the music industry, DC10, Paradise and their move to Amnesia, the future of Ibiza, career highlights and more!