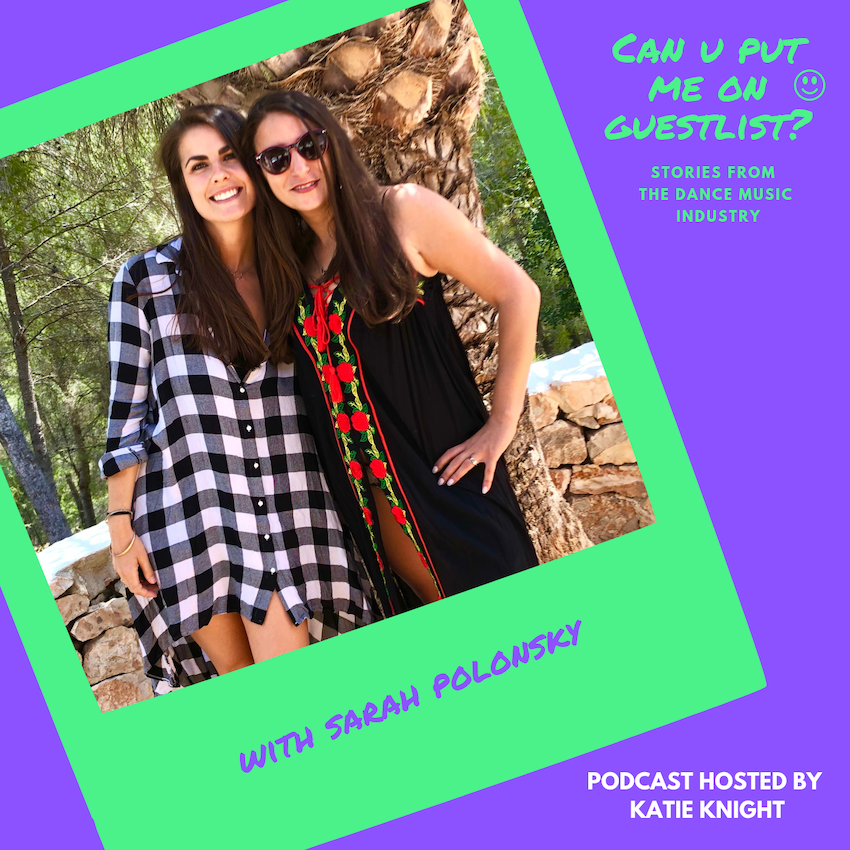 Sarah Polonsky is the former editor of DJ Mag North America, VIBE and more and is the editor known for being the voice of dance music. Previously, she saw electronic music magazine, Elektro, come to fruition as the title's first managing editor. Sarah was also the Senior Editor of leading women's online magazine 
BettyConfidential.com
 and produced nationally syndicated radio segments as well as web content for the brand, winning a MIN Award for editorial excellence and Forbes Top 100 Websites for Women. Sarah was also a reporter at Page Six of the New York Post, The National Enquirer and BlackBook Magazine.
Sarah is now expanding her horizons by launching a new media arm for global hospitality group catering to the digital nomad, Selina.
In this episode we talk about how she started off in the dance music industry, being an editor at DJ Mag, highlights of her career, future projects, stories she has covered and so much more! 
Follow Sarah on Instagram: